Imagine you have arrived home from errands and your dog is not at the door to greet you, as he typically does.  A paper bag of trash is strewn throughout the kitchen, and several items are knocked over nearby. You call out your dog's name repeatedly, but no answer. You start searching throughout the house, looking under every bed and in every corner, thinking he must be hiding from guilt. No answer. You wonder if he could have possibly gotten out of the house while you were gone or if a family member came and got him.  Confusion turns to panic when he is nowhere to be found – until you spot him lying motionless under a table upstairs, with a chip bag over his head. Within seconds, you realize he must be dead, yet you pull the bag off, screaming out his name, checking for a pulse. You frantically call the vet, and he tells you to start CPR, but you have never done this, so he walks you through it, though by this time, it is too late.
This was my experience. It was too late for my dog, Blue, to benefit from CPR, but many dogs can and have been saved from suffocation by CPR. Please click on the following YouTube video, "Pet CPR", and take the time to learn this valuable life-saving tool!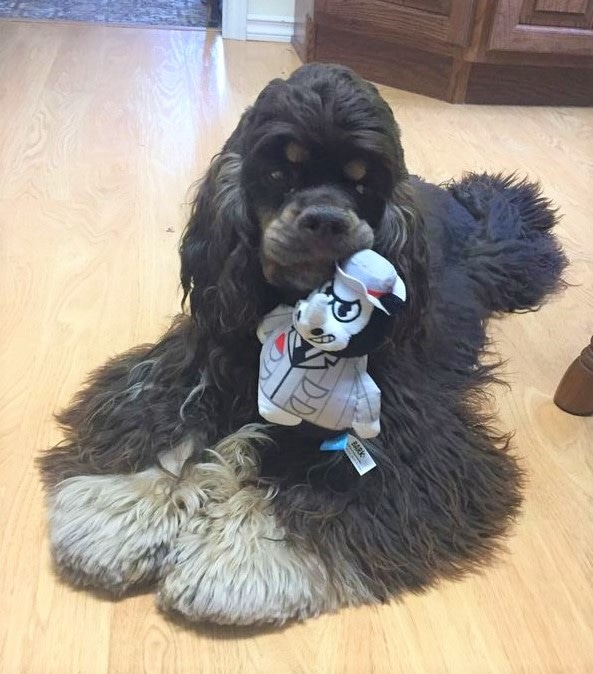 As we have all had to navigate through this unprecedented pandemic, one positive aspect has been that the sales and adoptions of dogs has soared in the last few months….